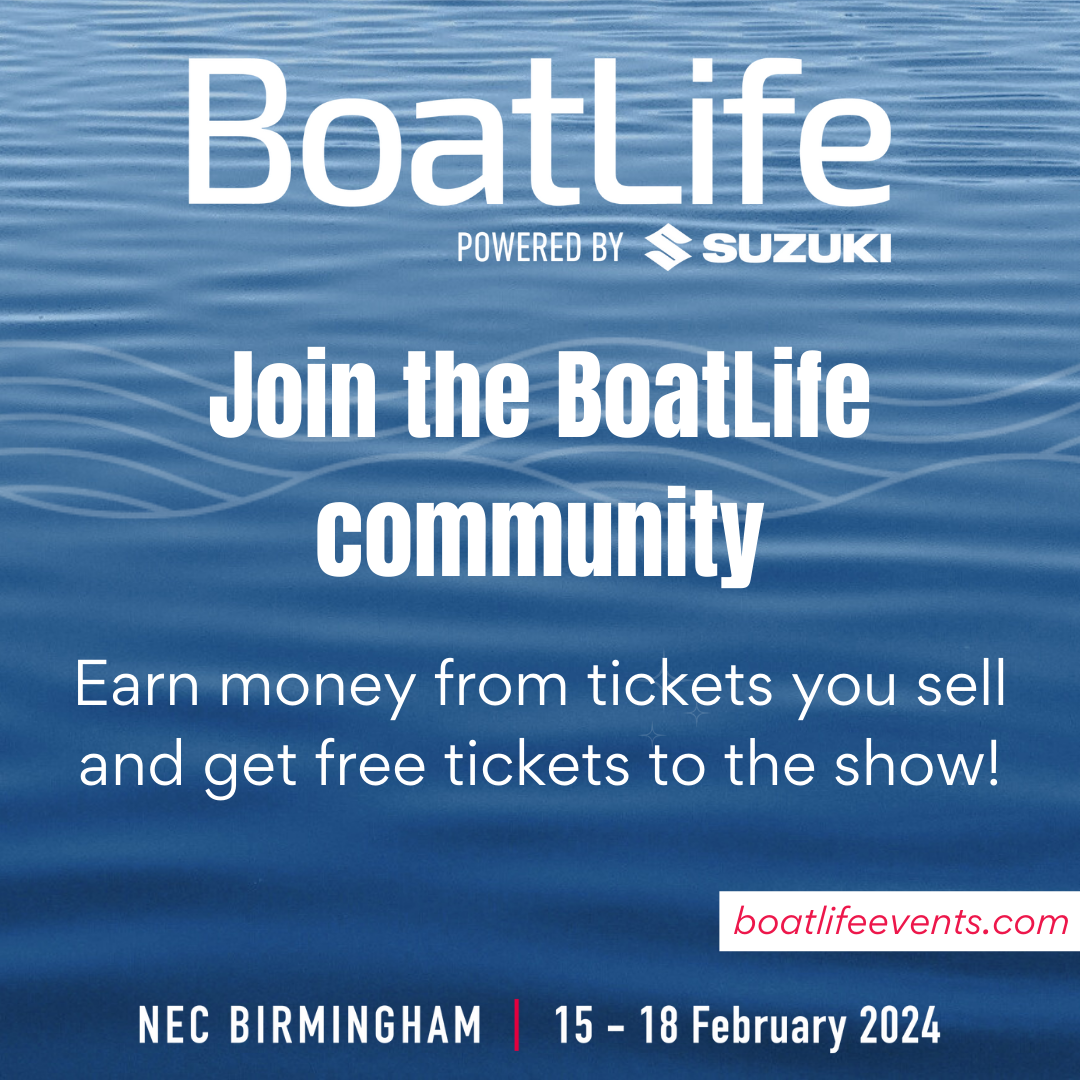 Want to become a BoatLife Brand Ambassador?
Are you someone who loves spending time on the water and wants to be part of a community that shares the same passion?
Look no further than the BoatLife community!
As a brand ambassador for the show, you get to enjoy many perks and be involved in various ways that suit your interests.
Send an email to: marketing@boatlifeevents.com
In your email, tell us why you would make a great brand ambassador and share a bit about your water-based passion and community involvement – both online and offline.
Whether you're active on social media or part of a club, we want to hear from you!