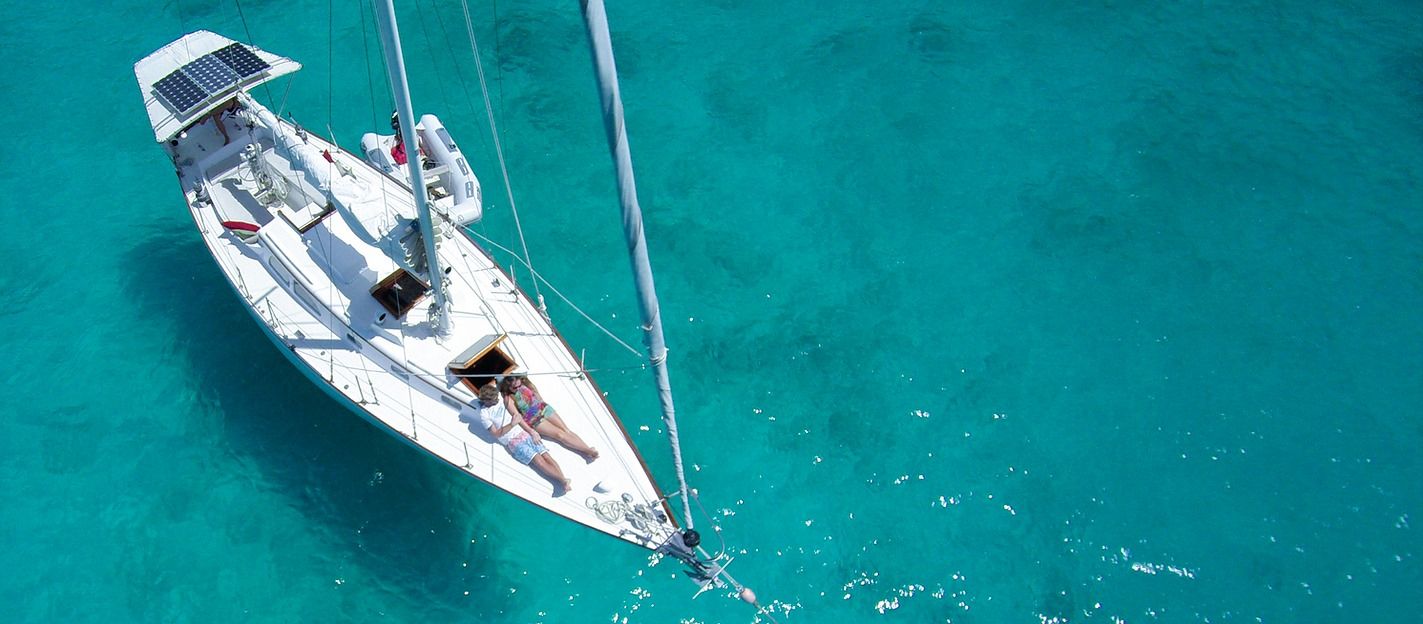 The Marine & Lifestyle Marketing Agency
Where innovation meets marketing, PR, and digital solutions.
Ginger goes beyond the brief, we empower businesses to make transformative shifts, embrace unconventional thinking, and achieve remarkable results.
Dedicated to the growth of your business, we immerse ourselves in your brand, adopting it as our own. With Ginger, you'll find we have a no-nonsense approach and experience a partnership that lives and breathes your unique identity, driving unparalleled success.
Our team delivers innovative solutions tailored to your needs, merging creativity and practicality for outcomes that make a real impact.
Presenting:
We're sorry, but we couldn't find any results that match your search criteria. Please try again with different keywords or filters.