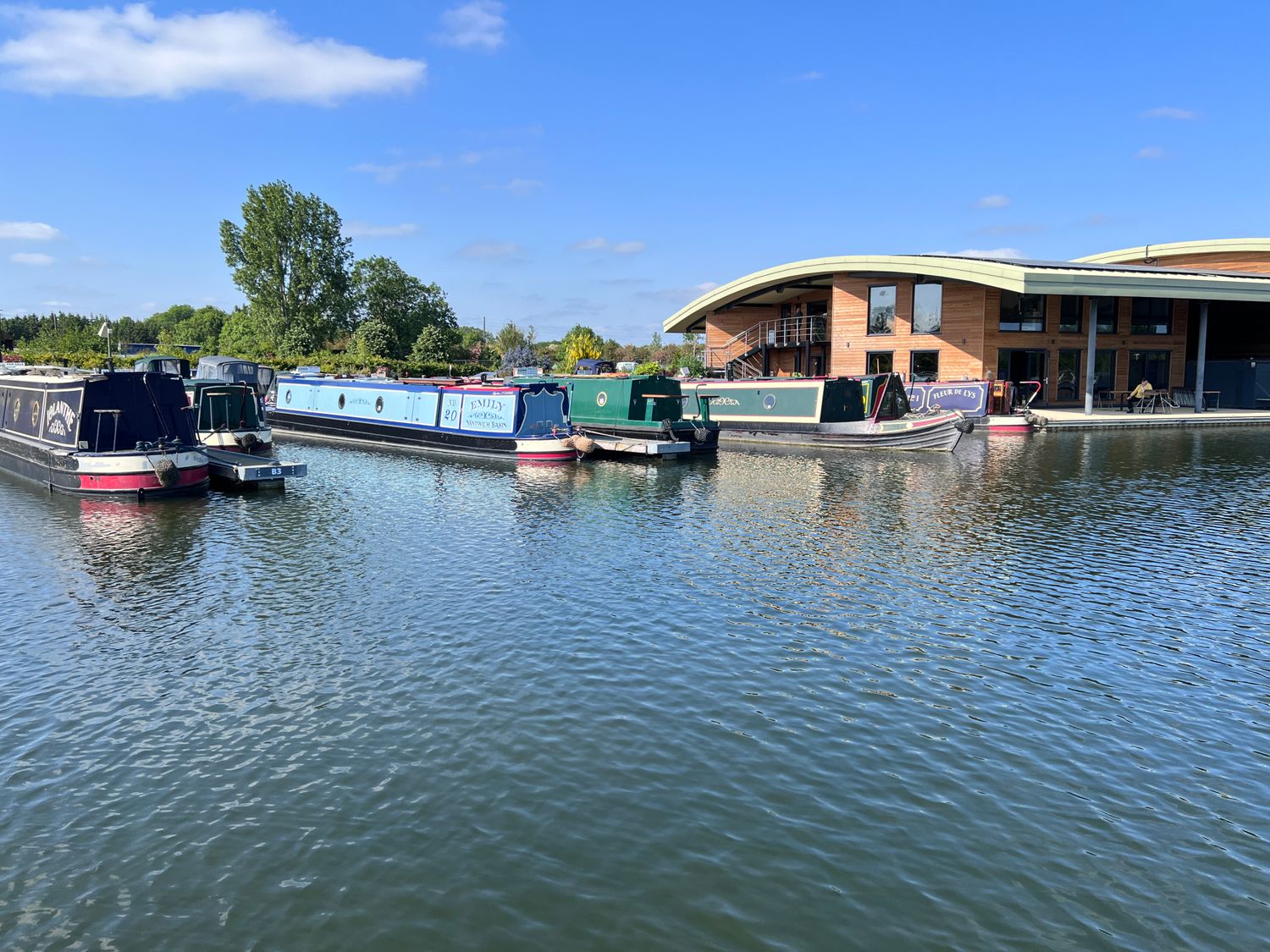 If you are thinking of buying a boat as a hobby/lifestyle change, or upgrading your boat, then ABNB is the place to start.
We have been trading since 1995 and we are known throughout the Inland Waterways for the high quality of the information we provide about each boat, from the colour photos and the detailed specification to the individually drawn, unique, to-scale line drawing of both the plan and side elevation.
Our brochures are unrivalled and provide purchasers with the incentive they need to come and view your boat.
Our small, professional team have a wealth of knowledge, with the majority owning a boat for leisure, or to liveaboard.
We are based at North Kilworth Marina in a beautiful office overlooking our sales berths, however, we can sell your boat from your home mooring anywhere on the Inland Waterways - infact, ABNB pioneered this back in 1995! We can even sell your boat if you are a continual cruiser.
Presenting: