20 Oct 2023
The Thrills of Powerboating in Autumn and Winter: A Seasonal Guide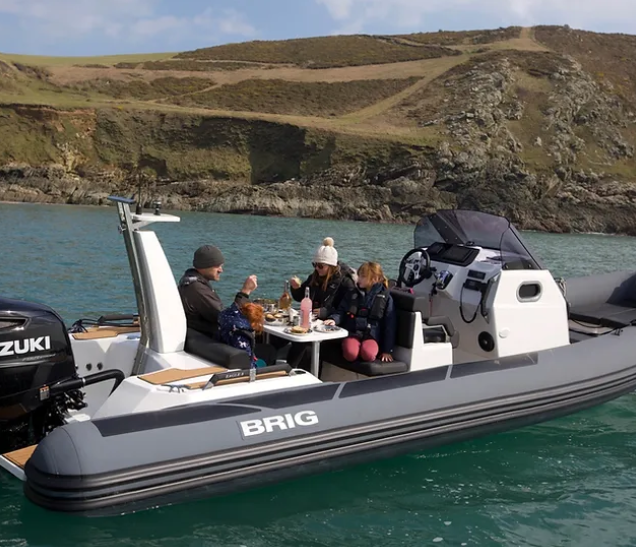 While many pack away their boats as summer fades, some of the most exhilarating and beautiful powerboating adventures can be found in the autumn and winter months. The chilly air, changing leaves, and serene waters offer a unique experience for boaters. But to enjoy the joys of powerboating during these seasons, one must be prepared. In this guide, we'll explore the pleasures of autumn and winter powerboating, fishing, offer safety tips, discuss navigation considerations, and provide alternatives for those without their own boats.
The Joys of Powerboating in Autumn and Winter
Autumn, with its colourful foliage, and winter's crisp, clear days offer breath taking backdrops for your powerboating adventures. Cruising through the vibrant reflections of autumn leaves or enjoying the serene stillness of a winter lake is truly remarkable. And while summer is the peak season for boating, autumn and winter bring fewer fellow boaters. You can enjoy the peacefulness and unspoiled beauty of your favourite waterways with much less competition for anchorages and moorings.
The changeable weather conditions and the potential for colder waters make every voyage feel like a journey of exploration, Autumn and winter offer fantastic fishing opportunities. The cooling waters of autumn attract various species, and winter often sees less fishing pressure, allowing you to reel in some truly impressive catches.
Safety Tips and Navigation
Autumn and winter can be unpredictable when it comes to weather so make sure you do the following for safe boating
Be vigilant about checking forecasts before you set out and pay attention to any wind or temperature changes while on the water.
Dress appropriately in the right clothing, it's worth investing in clothing especially designed for being on the water with brands like Mustang Survival and Rooster.
Ensure your boat is in top condition. Cold weather can be tough on engines, so have a professional perform a maintenance check.
With shorter daylight hours, make sure your navigation lights are functioning properly, carry back up lights.
Check your safety equipment, including life jackets, flares, and fire extinguishers, which can be bought from places like Kingslock Chandlery. Cold water increases the importance of having proper flotation devices.
Always inform someone on land about your boating plans, including your intended route and return time. In case of an emergency, this information can be critical.
Don't have your own boat? Not a problem.
Autumn and winter are excellent times for fishing charters and boat hires from Freedom Boat Club and ABC boat hire. Many operators continue to run their services, and they often provide a more personalised experience due to the lower number of customers. Fishing charters can take you to prime fishing spots, and experienced captains will guide you through the process. Alternatively, you can rent a boat for the day, week, or even the whole season, giving you the freedom to explore at your own pace.
With the right preparations, it can be a memorable and safe season on the water. Even if you don't have your own boat, there are options to enjoy these seasons to the fullest. Don't forget to mark your calendar for the BoatLife Show 2024's themed days and join us in celebrating the joys of boating, innovation, wellness, discovery, and sustainability, all powered by our sponsor, Suzuki.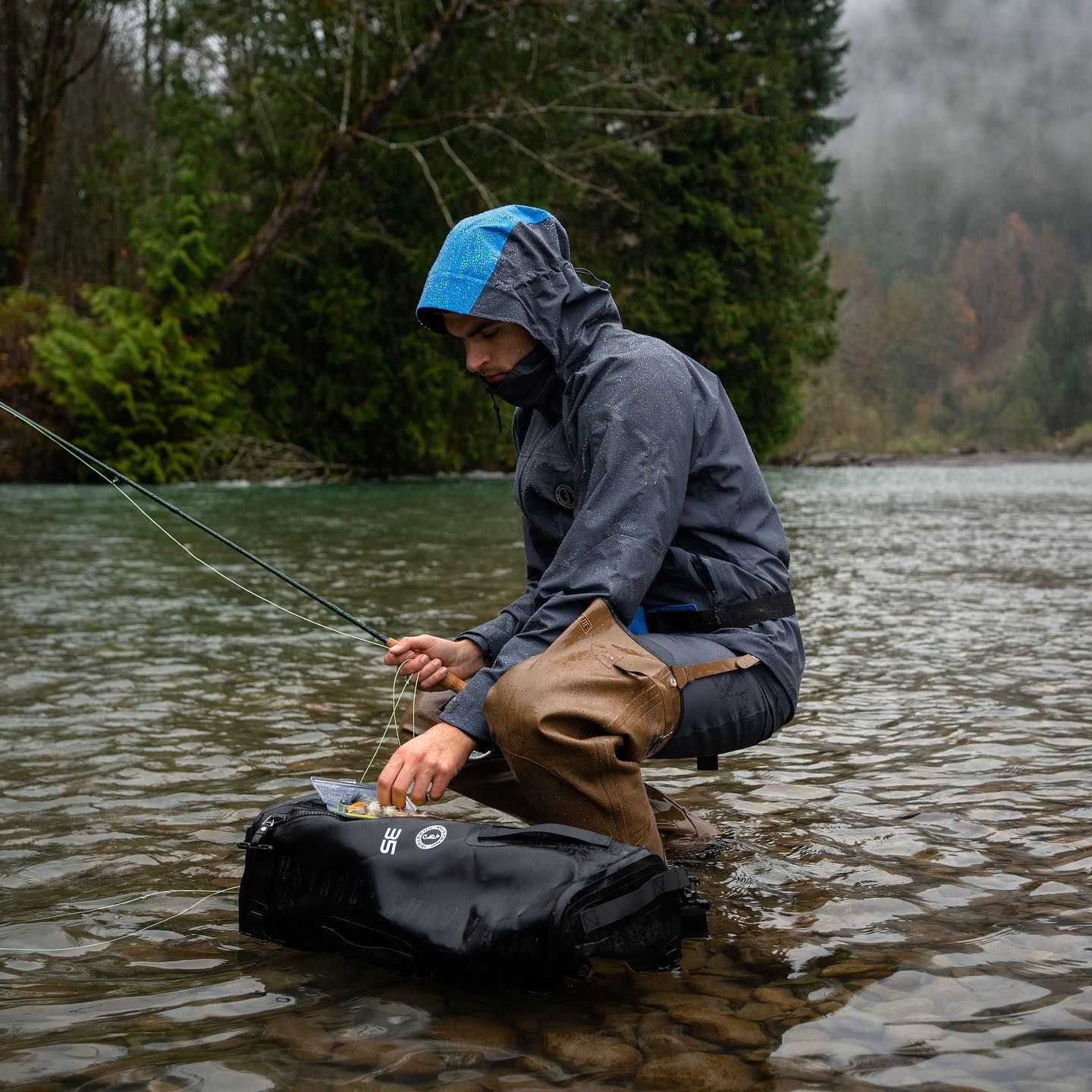 Kick off your 2024 boating season with BoatLife
The BoatLife Show 2024 powered by Suzuki is thrilled to introduce themed days to enhance your experience at the show. Here's what you can expect to see along side the free indoor activity pool and live stage talks with some well known guests...
Innovation Day: Get ready to explore the latest and most innovative offerings from our exhibitors. Discover cutting-edge technology, ground breaking products, and pioneering trends in the world of boating.
Wellness Day: It's time to relax and recharge! Join us for a day filled with talks, demos, and activities designed to enhance your well-being. Experience the soothing power of the water and nurture your body and mind.
Discover Day: If you're new to boating or want to introduce someone to the joys of being on the water, this day is for you. Find your sea legs, learn the basics, and dive into the wonderful world of boating, paddleboarding and kayaking.
Sustainability Day: Together, let's drive change in the leisure marine, angling, and inland sectors. Explore eco-friendly practices, engage in discussions about sustainable boating, and contribute to a greener future.
The BoatLife Show 2024 is powered by Suzuki, one of the biggest names in the UK boating market. Suzuki has been with us since the beginning and is now our headline sponsor. Their commitment to innovation, eco-friendliness, and performance makes them the ideal partner for our show. Get ready to explore their latest technological advancements and marine engines that promise exceptional power and efficiency.