22 May 2023
BoatLife Show Announces Renowned YouTuber The Fish Locker as Show Ambassador!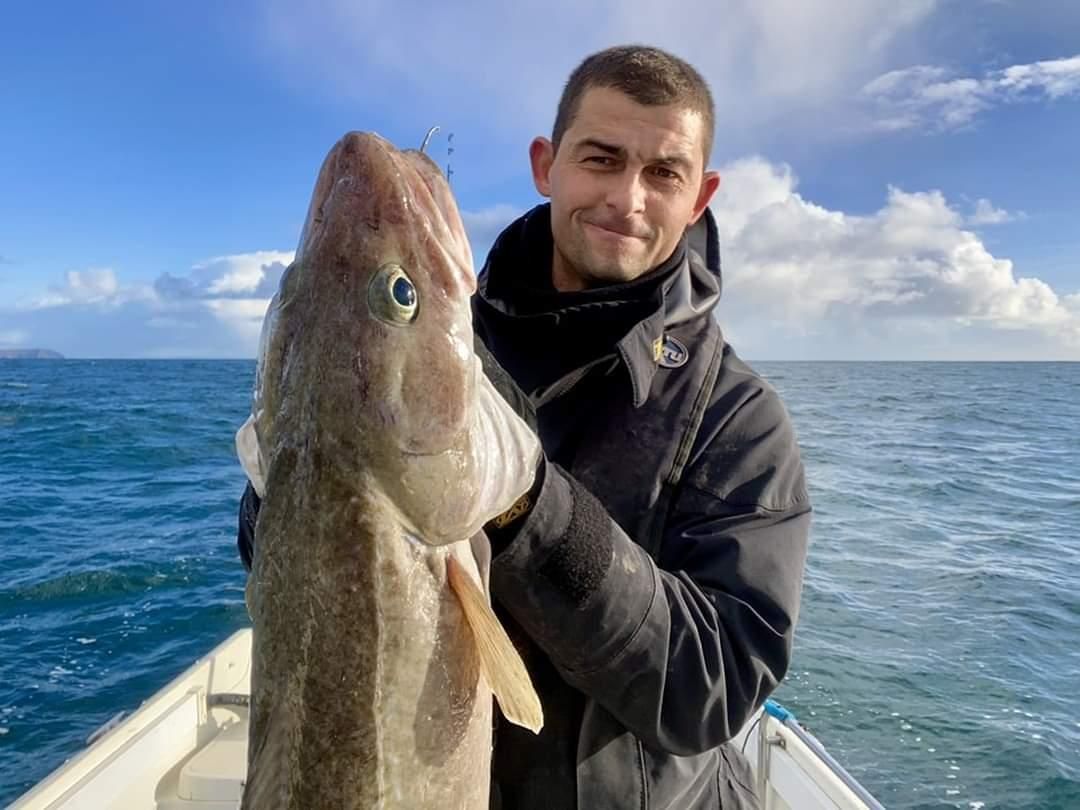 BoatLife is thrilled to announce the return of John Locker, also known as The Fish locker, as one of its esteemed show ambassadors. John, a prominent YouTuber with a passion for sea fishing and the natural world. John attended the show in February 2023 and had an incredible experience, making his presence at the upcoming show highly anticipated.
As an influential figure in the marine, boating and fishing community, John Locker brings a wealth of knowledge and expertise to the BoatLife Show. With his extensive following on YouTube, where he shares his fishing adventures and insights, John has built a strong and engaged community of angling and wildlife enthusiasts who eagerly await his content.
During his first visit to the BoatLife Show, John had the opportunity to immerse himself in the vibrant atmosphere and connect with a wide range of individuals passionate about boating. Over the course of four exciting days, he had the chance to meet incredible people, industry experts, and exhibitors showcasing the latest innovations in the maritime world.
John Locker's genuine enthusiasm for the show and his ability to connect with the boating community align perfectly with BoatLife Show's mission to provide an exceptional experience for visitors. His return as a show ambassador solidifies the mutual admiration and excitement between John and the BoatLife Show organisers.
"We are thrilled to have John Locker back as one of our show ambassadors," said Richard Dove, BoatLife Events CEO. "His genuine love for boating, his engaging personality, and his significant influence within the community make him an invaluable asset to the show. We look forward to his contributions in making the upcoming show even more memorable."
BoatLife Show is dedicated to creating a dynamic and immersive platform for angling and boating fans, industry professionals, and newcomers to connect, learn, and discover the latest trends in the maritime world. With John Locker's continued support and involvement, the show aims to provide visitors with an unforgettable experience that celebrates the passion and camaraderie within the boating community.