09 Jan 2023
Get your boat on the water with SBS Trailers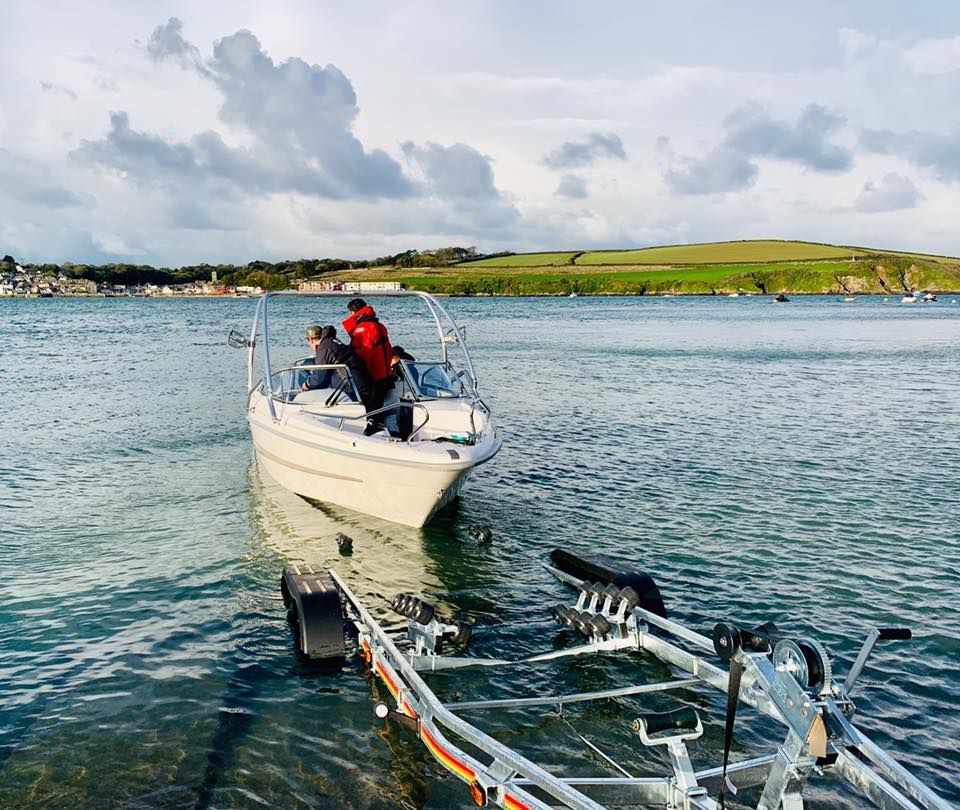 Without a good trailer, you're not going very far, but with a great trailer, you can go anywhere!
SBS Trailers prides itself on being the go-to, one-stop shop for all things trailering. They have the most comprehensive range of trailers available and an unmatched wealth of in-house experience to ensure you not only get the right trailer for your boat, but the right trailer for your boating needs.
Whether it's a small tender or dinghy or a fin keel or bilge keel yacht. Maybe you have a RIB or a sportsboat? Perhaps it's powered by an outboard or maybe you have a shaft drive?
Their team are happy to talk you through the many options available and if you have something a 'bit special' or you want to indulge some individual design elements they have full CAD facilities to involve you in the process every step of the way.
It's their mission to get you on the water as quickly and safely as possible so you can start enjoying your boat and making fabulous memories.