Welcome to BoatLife!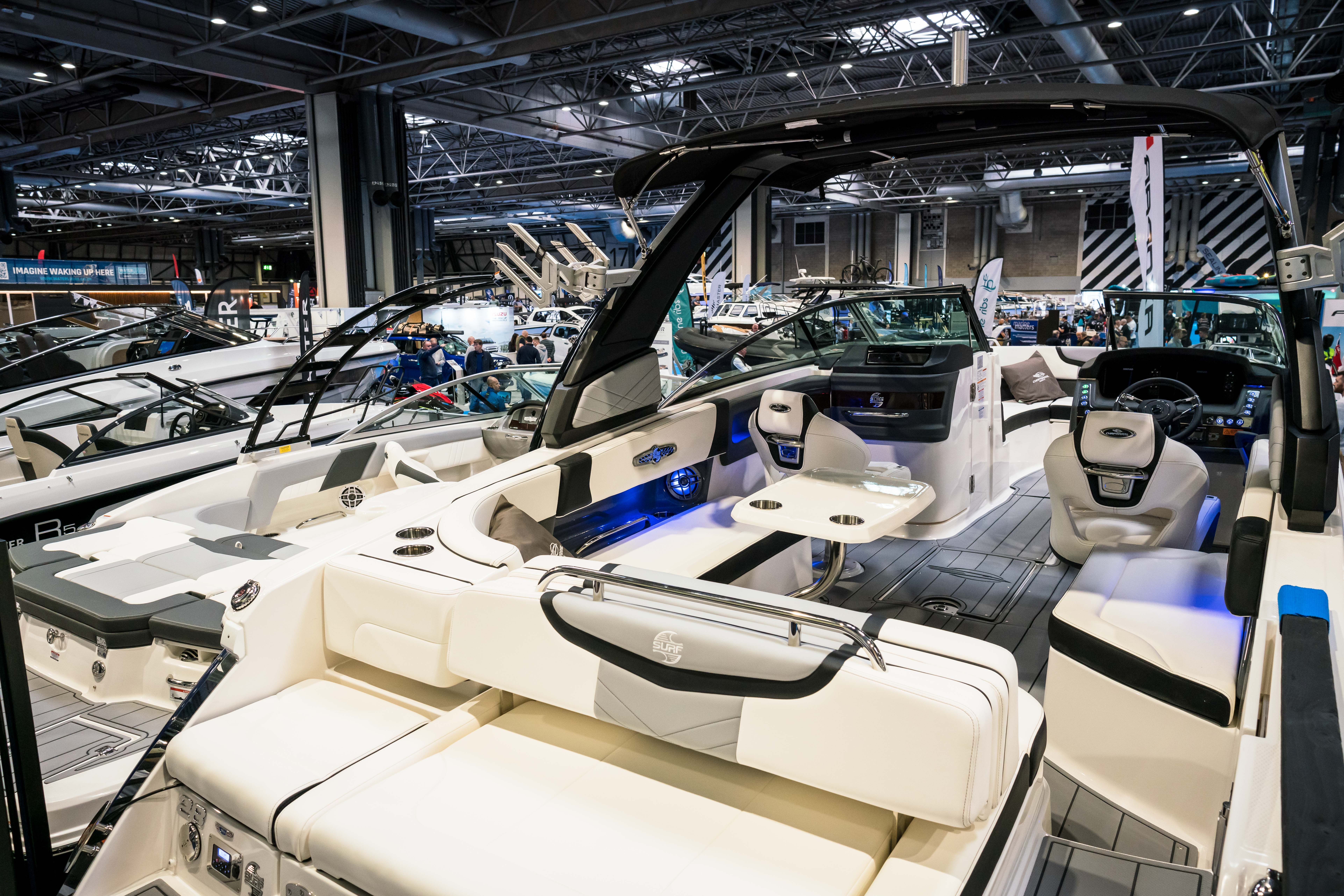 Kick start the boating season 2024 - Book your tickets now for the UK's largest indoor boat show! Featuring some well known faces on the live stage, family activities, indoor pool, demos, over 200 boats and more...
This fantastic annual event is for the entire boating community to come together and celebrate their love of life on the water and the joy of adventure. It's the perfect opportunity to stay up-to-date, explore, and discover the latest and most innovative models, along with a wide range of equipment and accessories.
From luxurious powerboats to charming narrowboats, we have it all. But it doesn't stop there! We also showcase emerging green technologies, ensuring that we stay at the forefront of sustainable boating. Whether you're interested in paddleboarding, fishing, or simply seeking inspiration, you'll find it here.
BoatLife believes everyone should have a chance to get out on the water. No matter your budget or level of experience, we have something to suit you. Whether you're a life-long enthusiast, a hobbyist, a newcomer to the boating world, or a family seeking a memorable day out, we've got you covered.
Book your ticket today to see hundreds of boats, exhibitors, and meet industry experts. See special guests and discover a wealth of knowledge all under one roof. We take pride in being the only event of its kind in the UK, offering an experience that you won't find anywhere else.
Join us at The BoatLife Show and make lasting memories while embracing the exciting world of boats!
Some of the brands on show: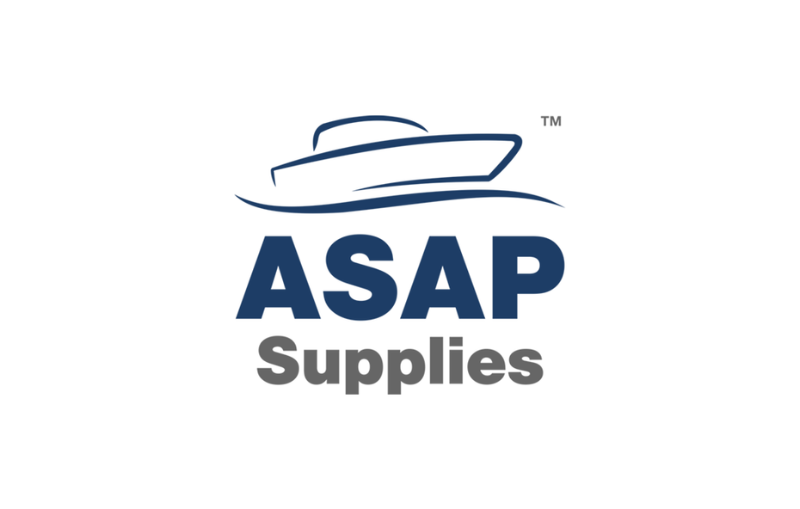 ASAP Supplies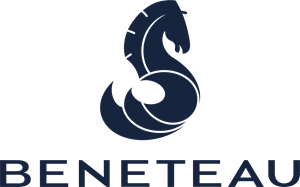 Beneteau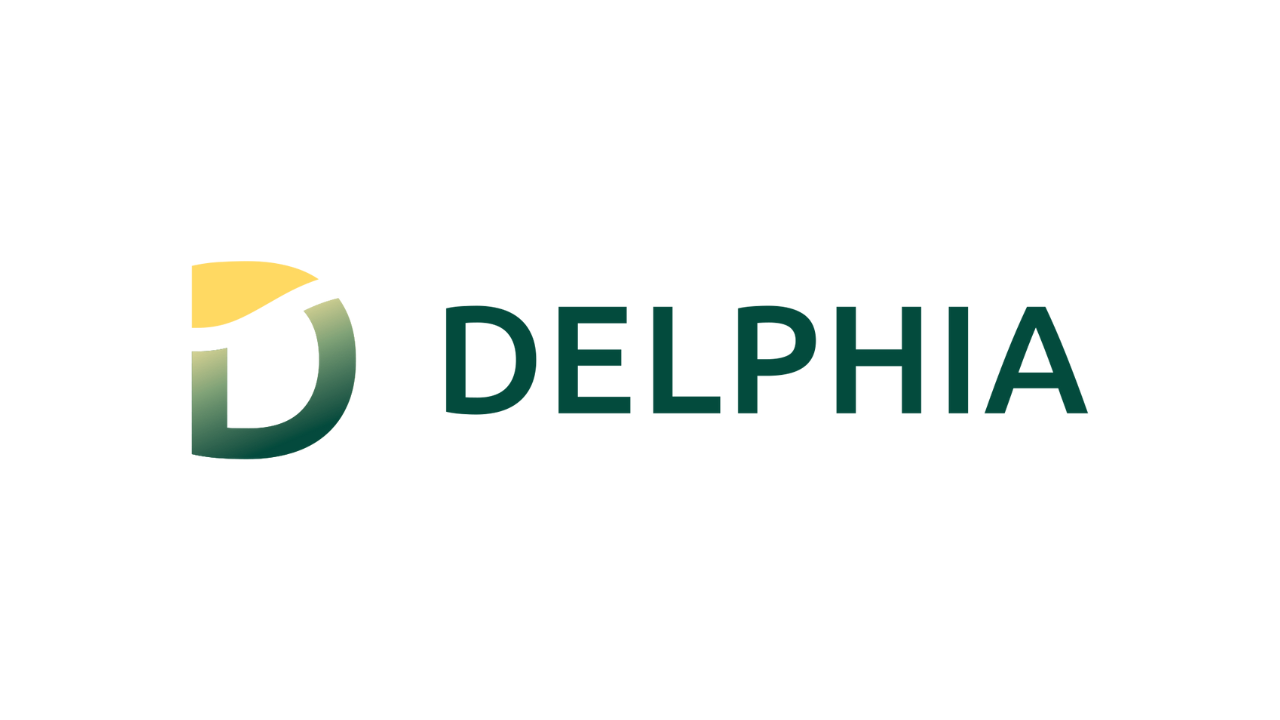 Delphia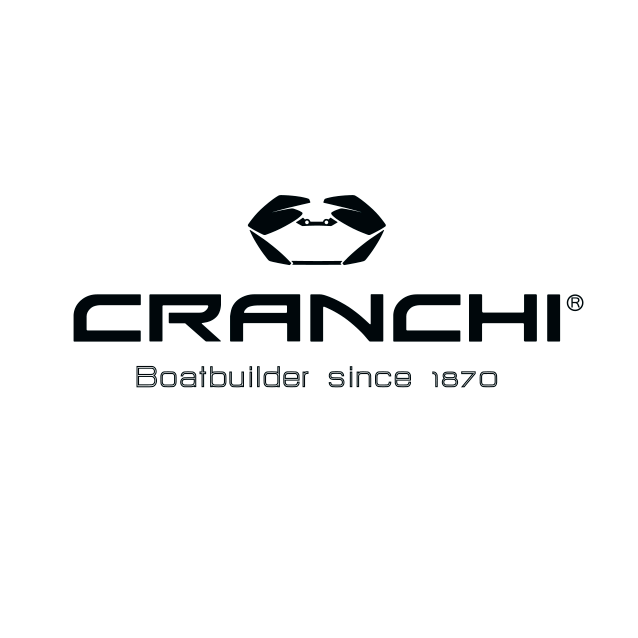 Cranchi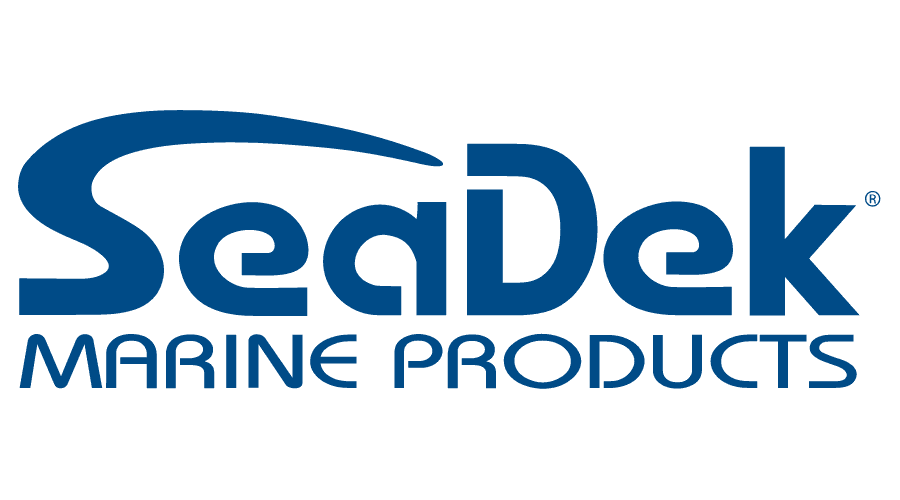 SeaDek

RYCK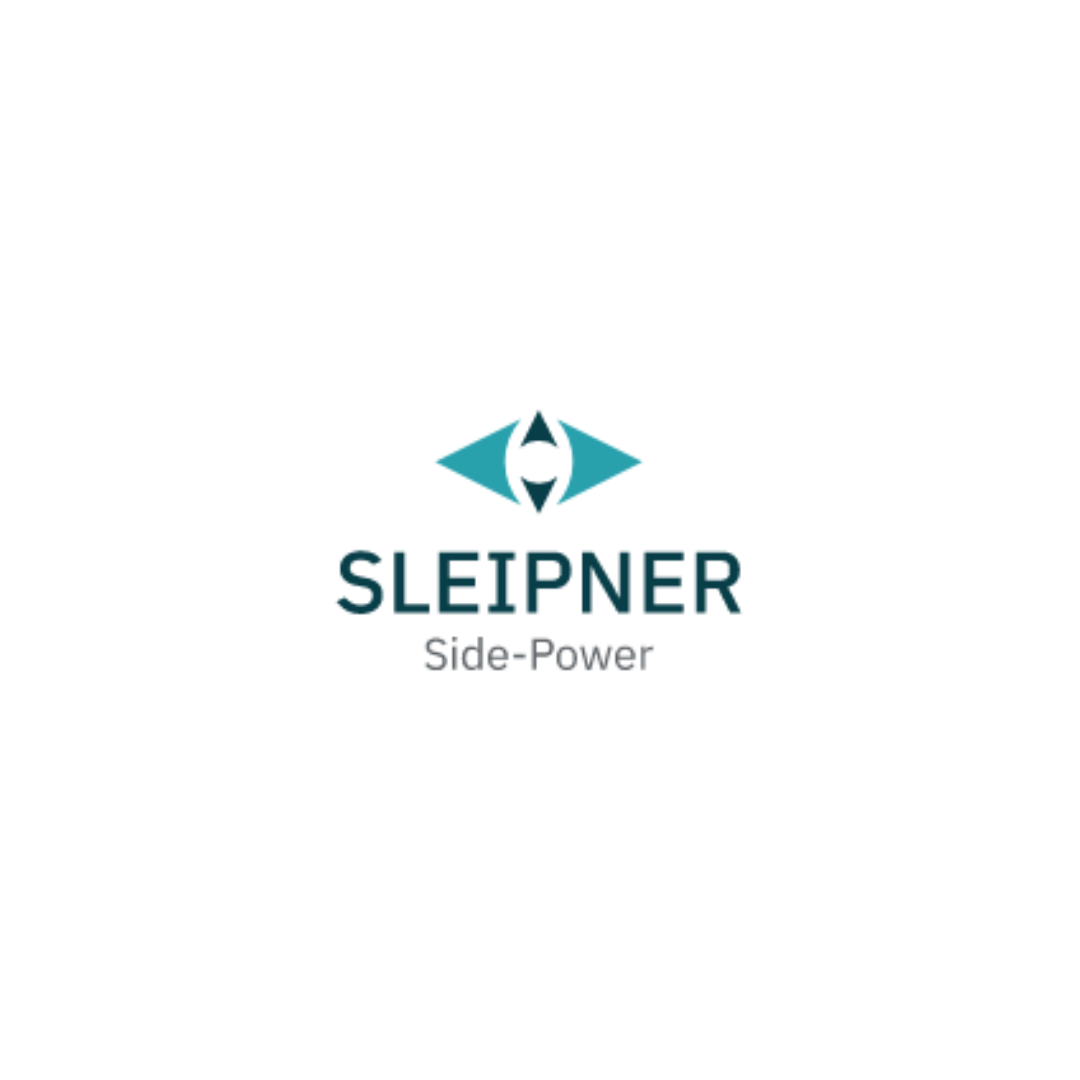 Sleipner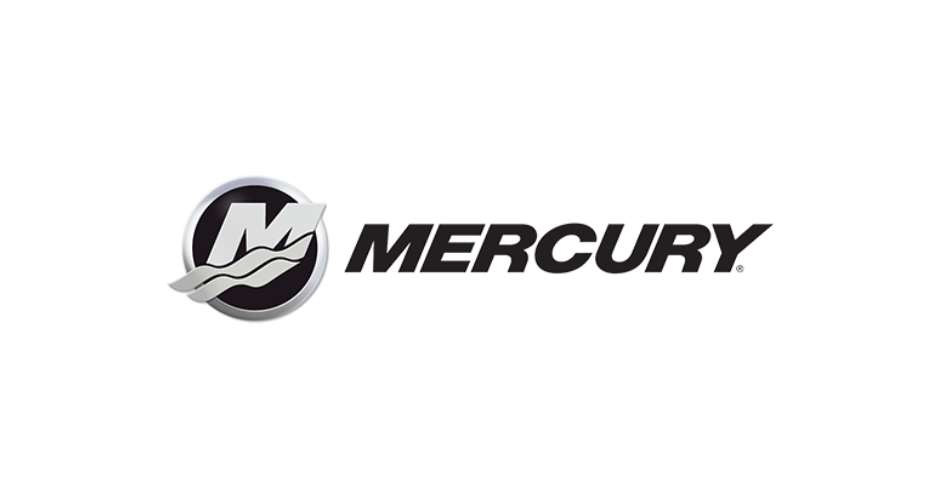 Mercury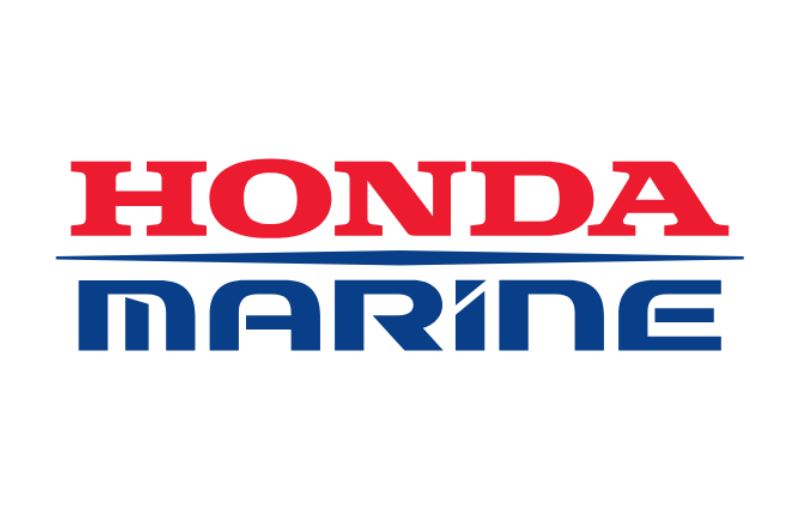 Honda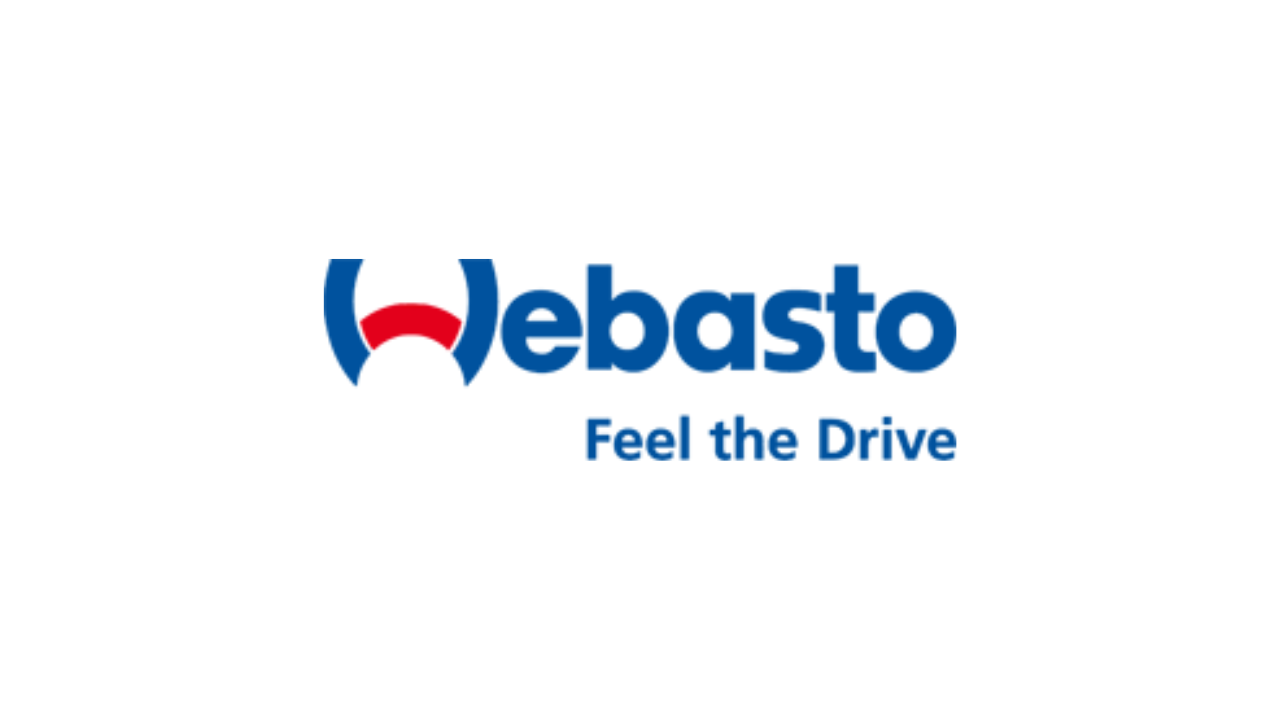 Webasto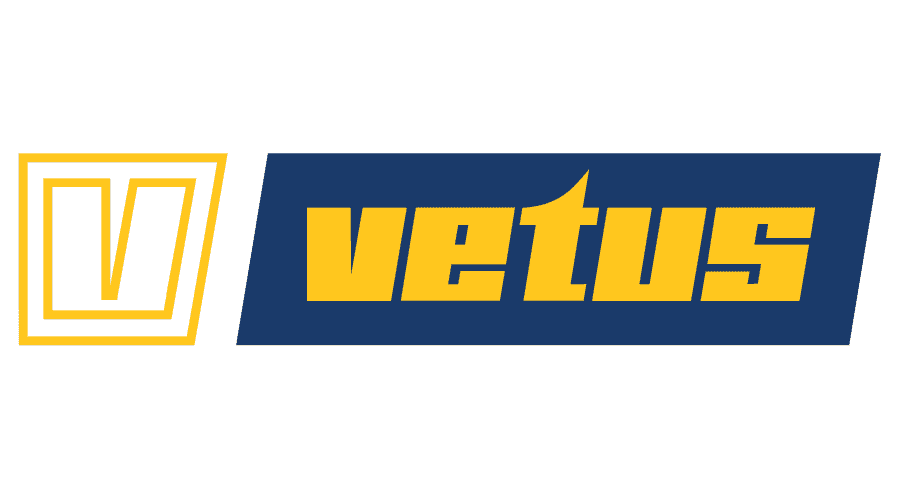 Vetus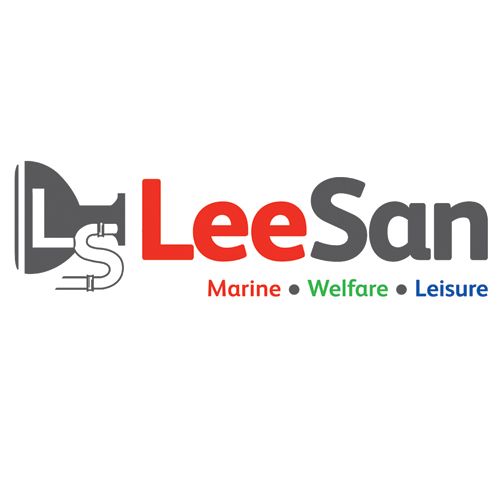 Lee Sanitation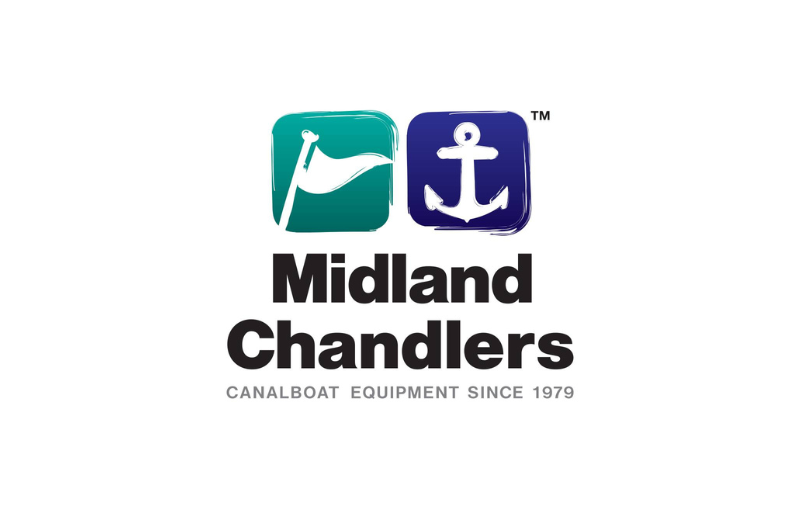 Midland Chandlers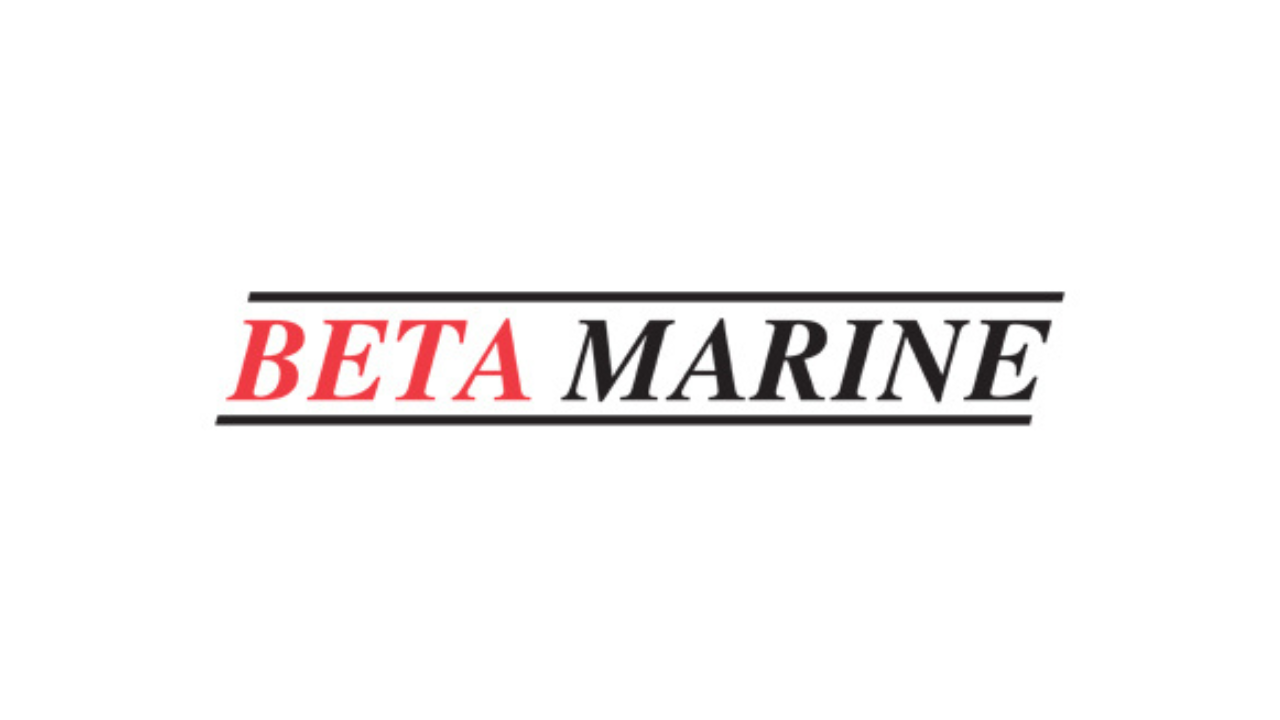 Beta Marine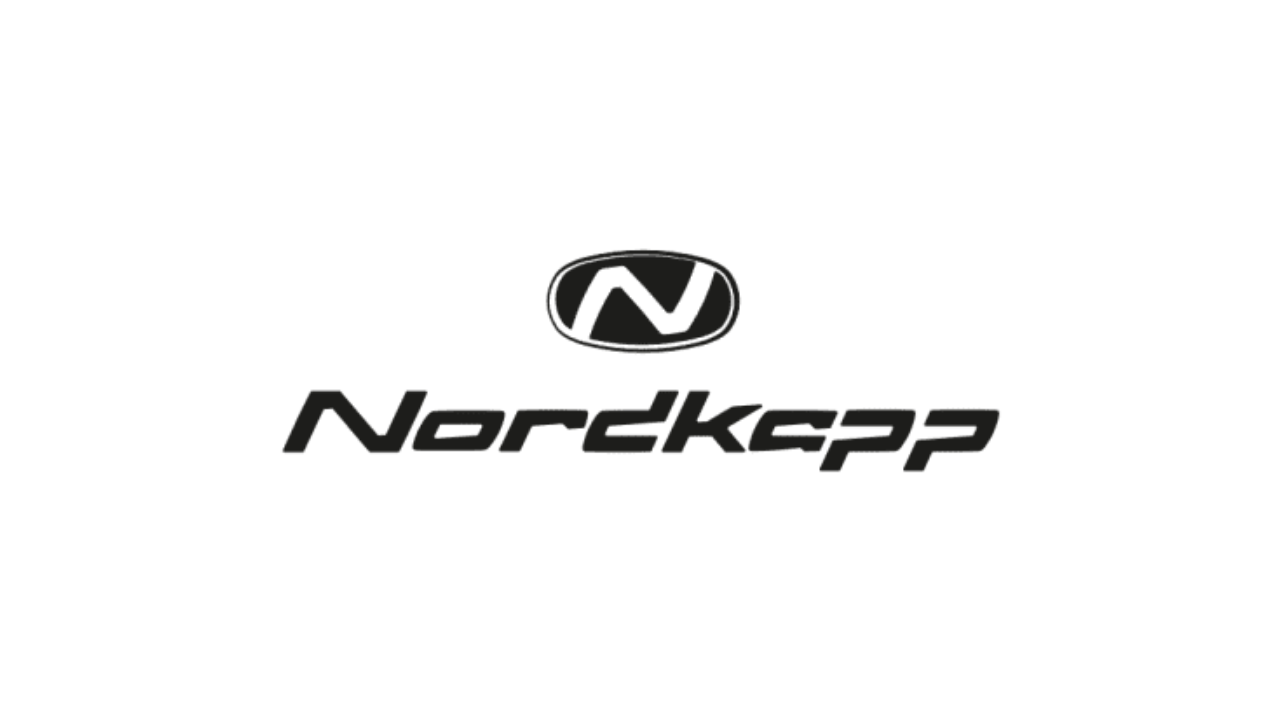 Nordkapp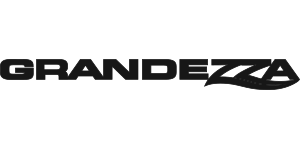 Grandezza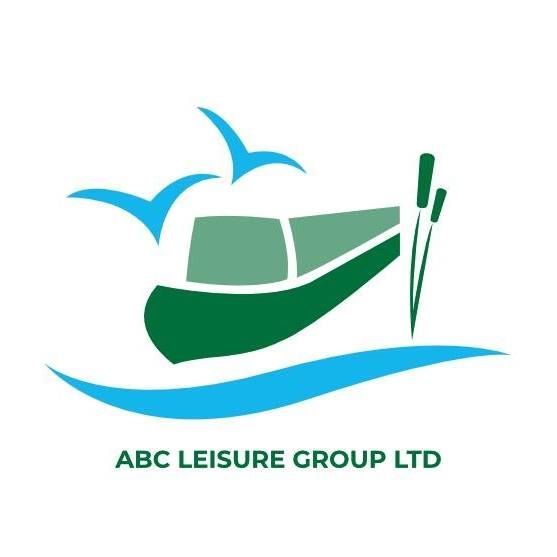 ABC Leisure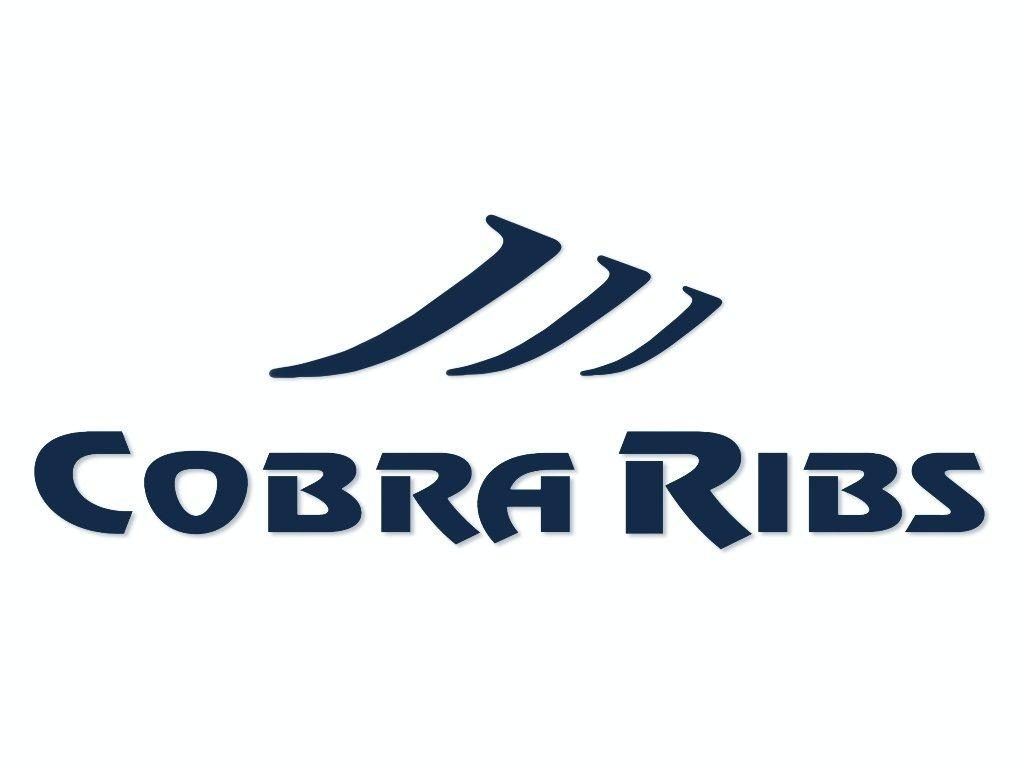 Cobra Ribs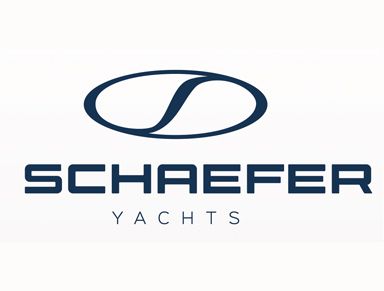 Schaefer Yachts

Vanclaes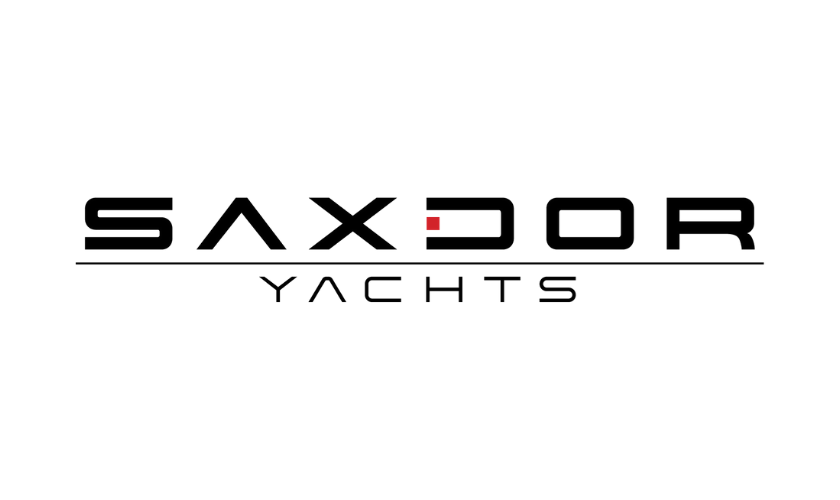 Saxdor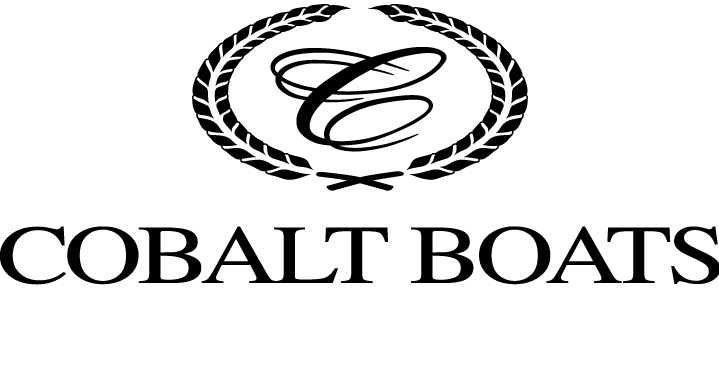 Cobalt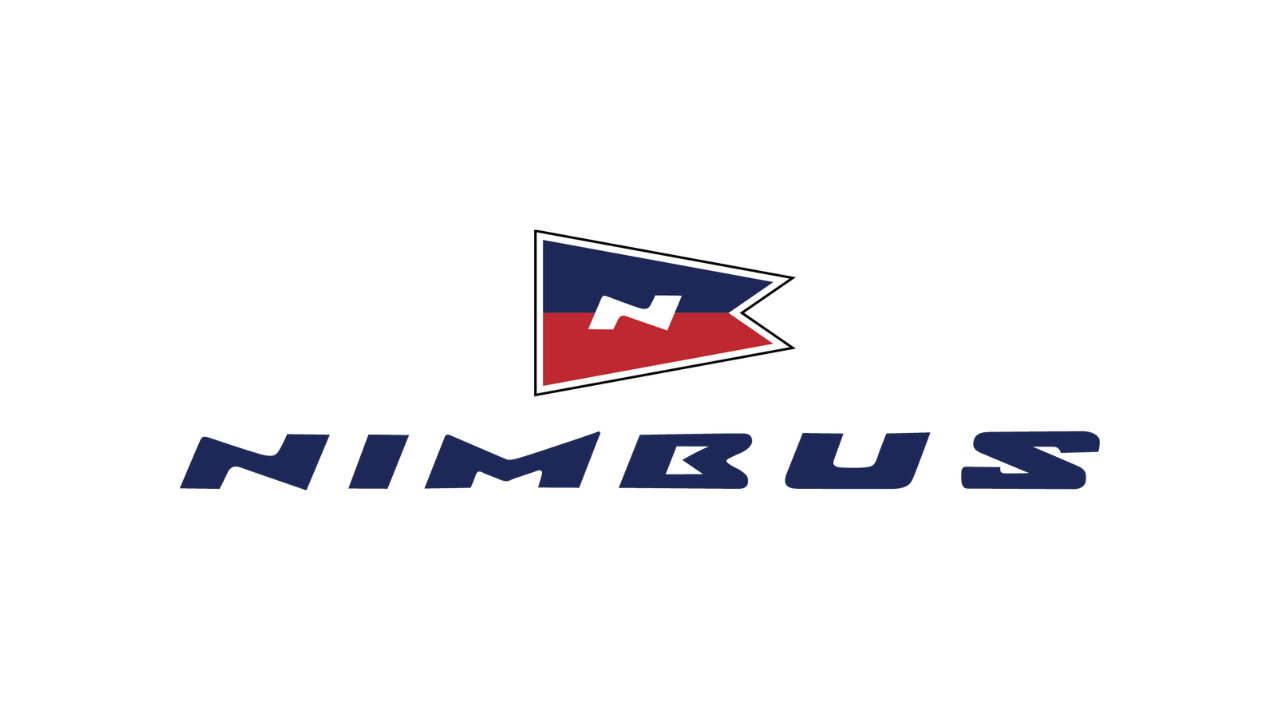 Nimbus

Ship Shape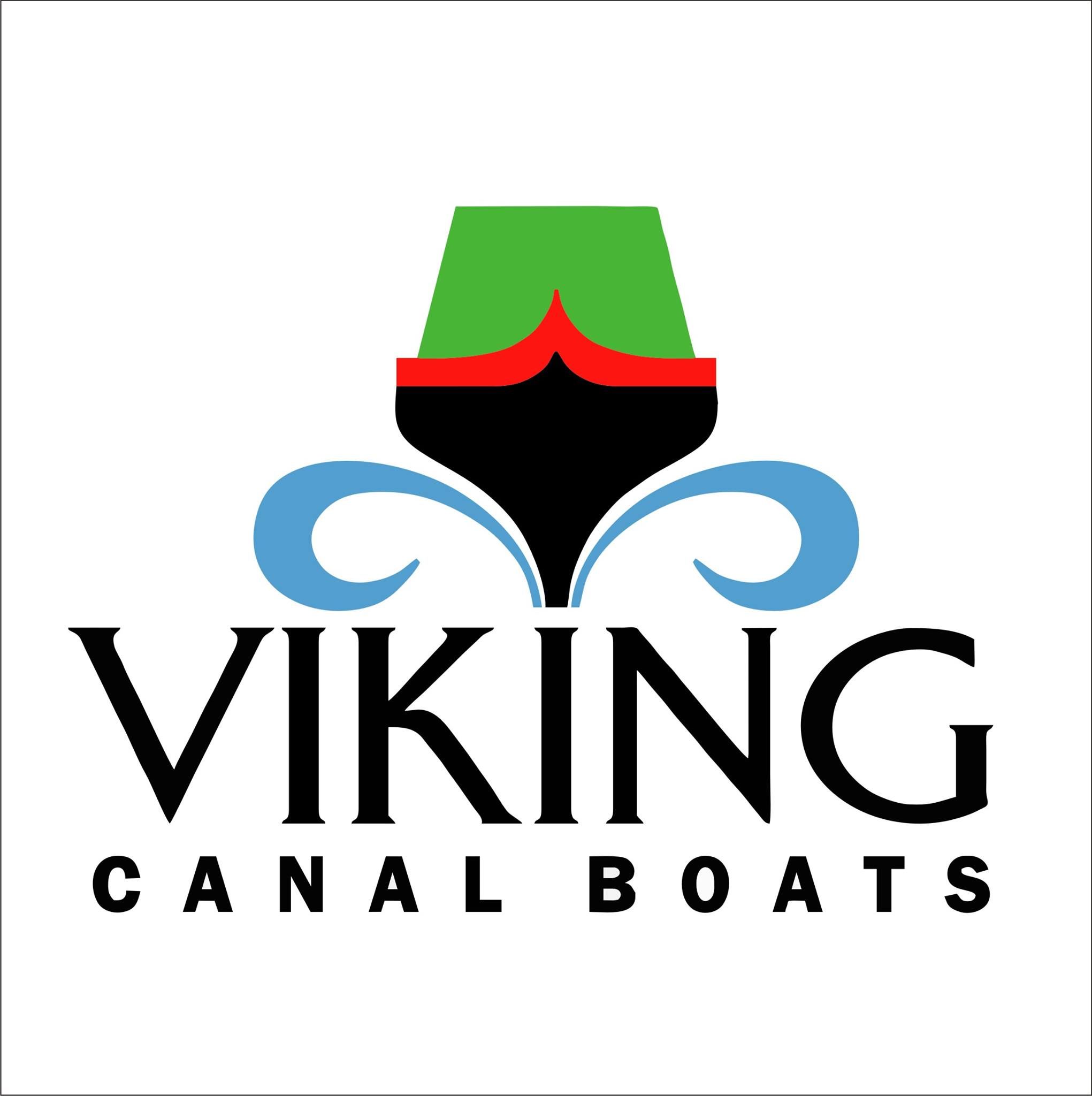 Viking Canal Boat
What can you see at the BoatLife show...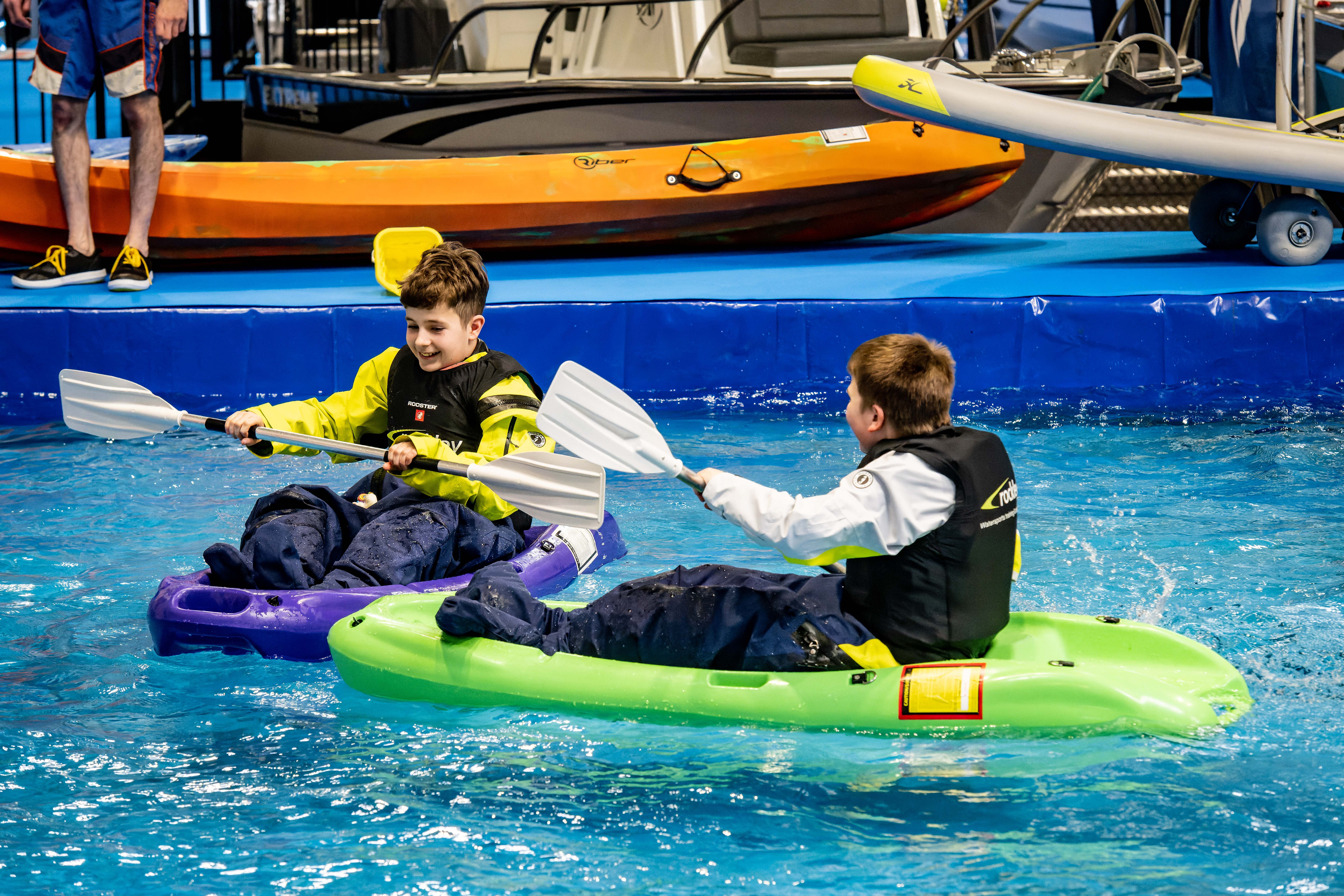 Activity Pool & Live Stage
The 2023 show had a variety of FREE activities available for visitors -
we can't wait to do the same in 2024!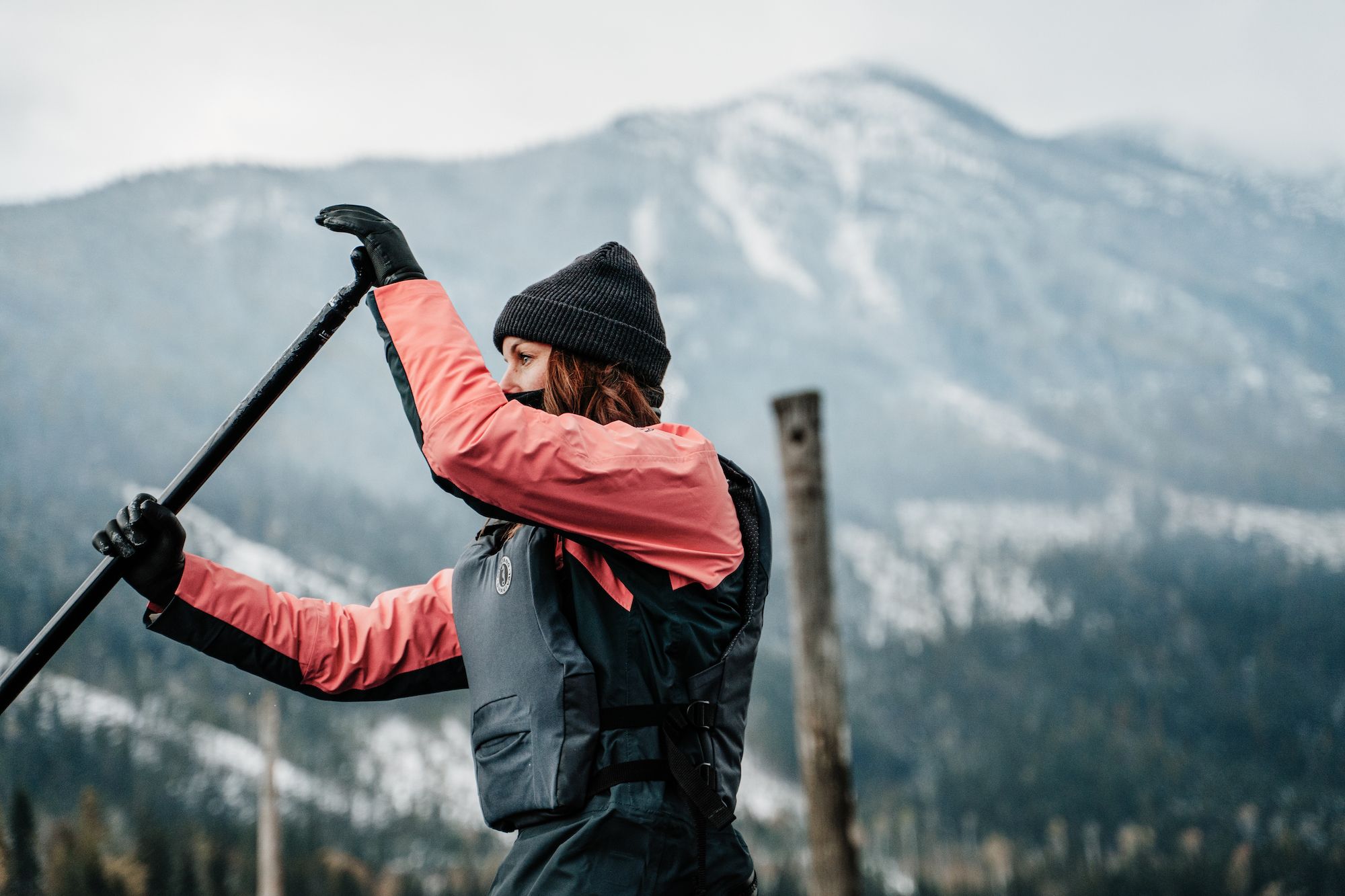 Equipment, Electronics & Chandlery
For sailing, powerboating, inland boating and angling. See the latest from the sectors, speak with the experts and also grab a show deal.

BoatLife News
Keep up to date with the latest interviews, info, competitions and offers...
2024 Show Sponsors